One of the Best Health Restaurants in San Francisco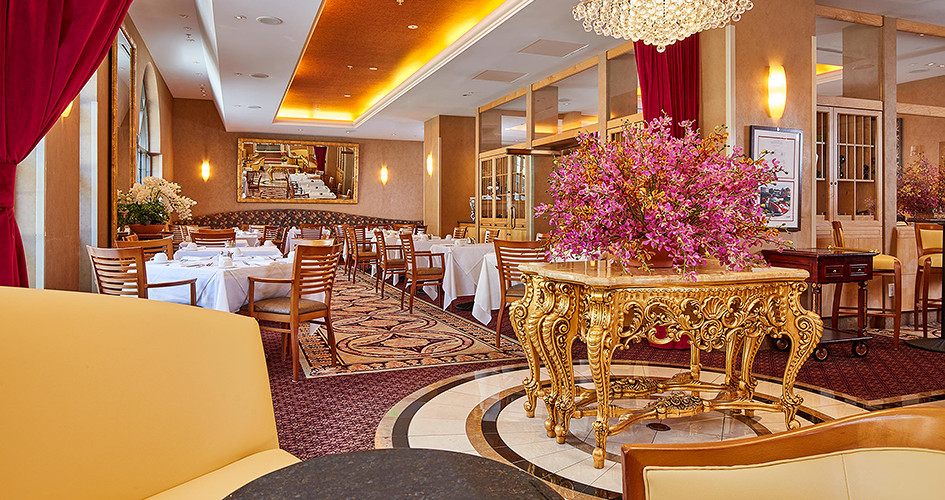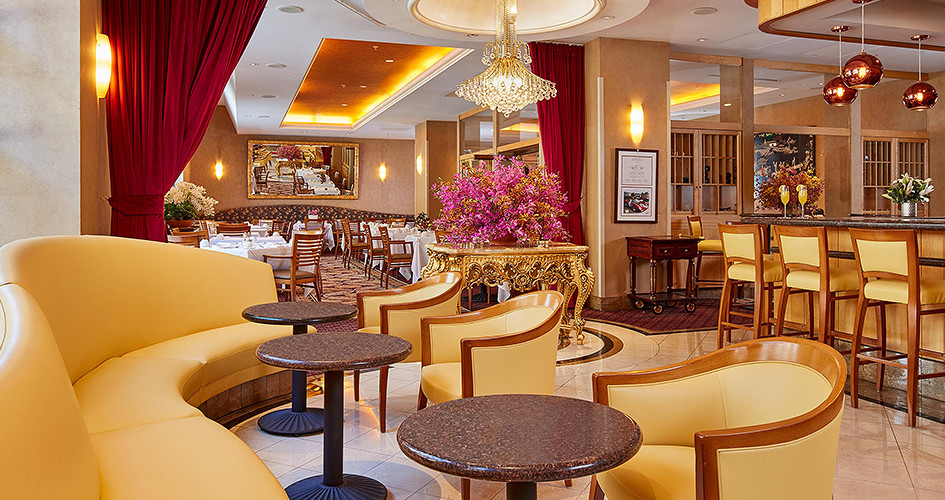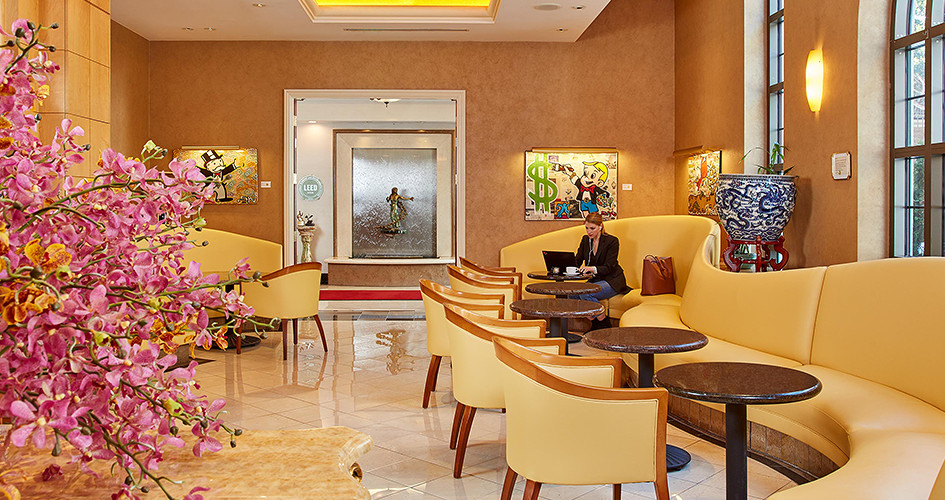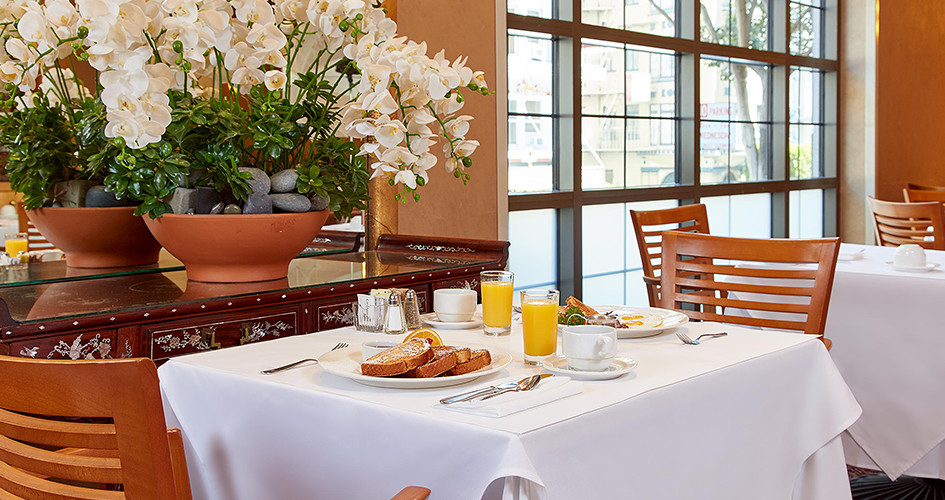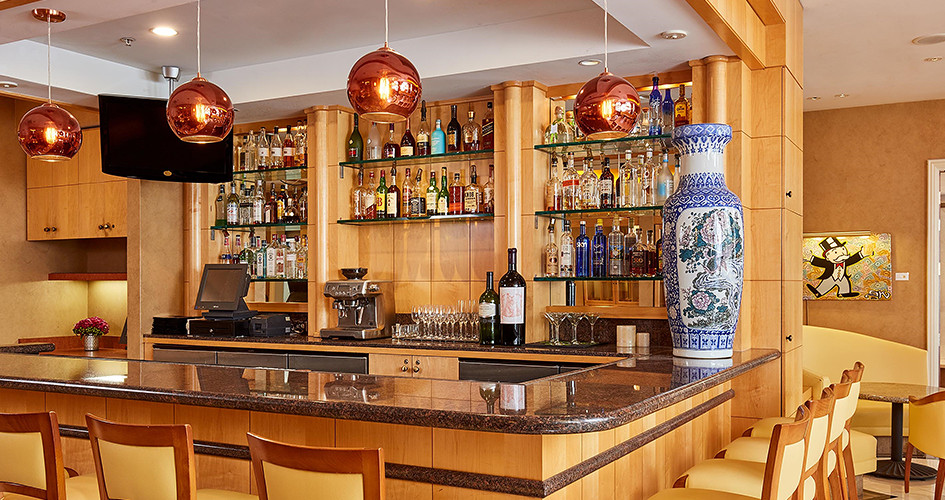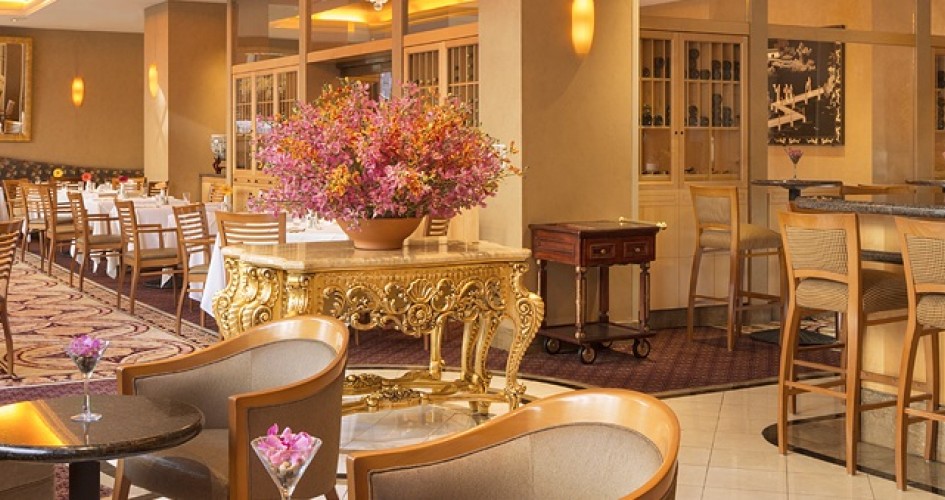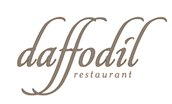 Located in The Orchard Hotel in San Francisco, Daffodil showcases an innovative menu highlighted by exquisite flavors, utilizing the freshest local ingredients. Ideal for healthy and casual business meals in San Francisco, the restaurant's graceful dining room offers a charming and relaxed lounge atmosphere. Arched floor-to-ceiling windows afford views of bustling Bush Street. For a more exclusive dining experience, our Wine Room offers private dining within a glass-walled wine display.
To make a reservation, please contact us at (415) 343-0130.
Contact Us