The Best Hotel Packages
in San Francisco, CA
When you choose The Orchard Hotel, you experience not only one of the finest hotels in San Francisco, but also its most eco-friendly. Plan a night of dinner and a show, indulge in a decadent Union Square shopping spree or simply drop off the grid for a few days of romance, rest and relaxation at our San Francisco hotel.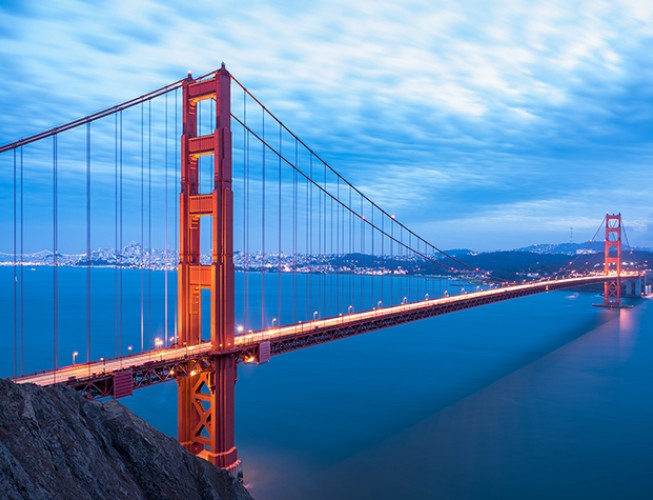 10% Off + $50 Credit
Golden State Rate
Save 10% and receive a $50 credit that can be applied towards your stay.
Room rate and amenity restrictions apply
Check Availability
Save 20%
Stay Longer
And Save More
Enjoy 20% off at The Orchard Hotel when you book a stay of three nights or more.
Check Availability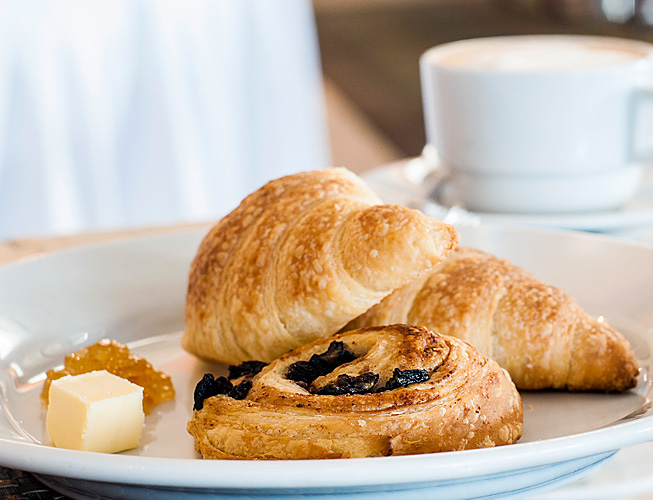 $50 value daily
Breakfast Is On Us
Head to the Daffodil for a delightful a la carte breakfast for two before you begin your day of business or exploring.
Check Availability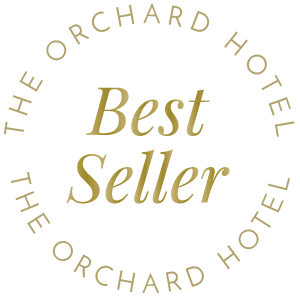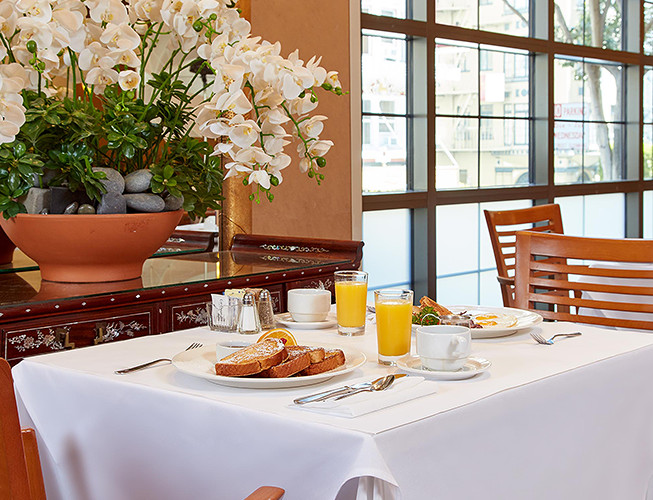 Weekend Getaway
Receive a 15% discount on Fridays, Saturdays, and Sundays + $35 discounted parking!
Check Availability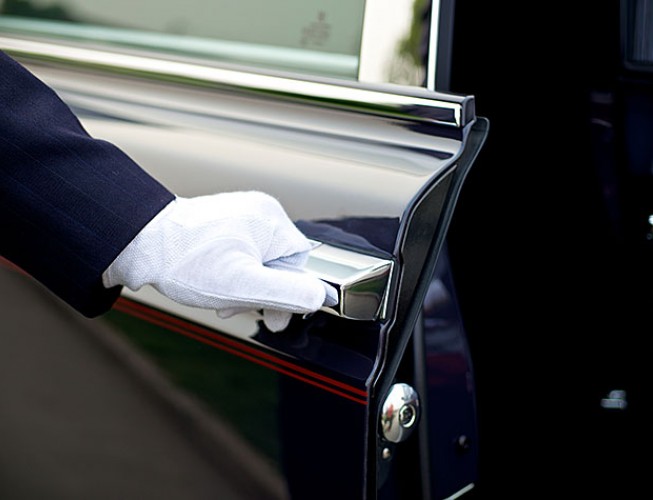 $59 daily value
Parking Package
Ease into your stay at The Orchard Hotel with our Parking Package. Hand your keys to our valet service who will take care of your car while you enjoy San Francisco.
Check Availability