Top Reasons To Stay With Us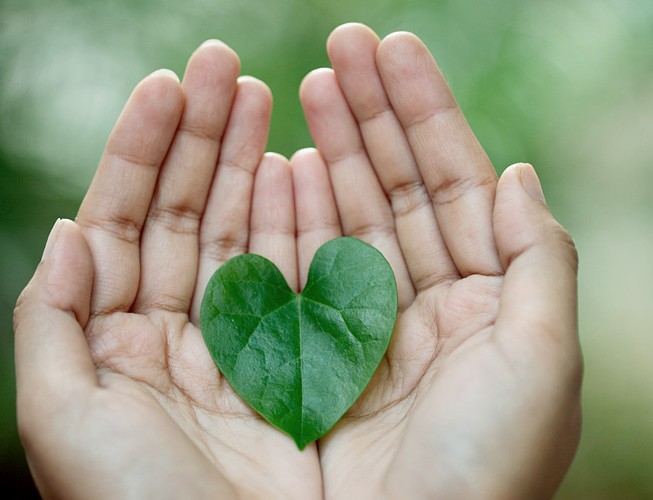 Our Dedication to Being Eco-friendly
We're committed to creating the healthiest, most environmentally friendly experience for our guests. The Orchard Hotel was one of the first hotels in California to be LEED certified and we continue to shine as one of the "Top 10 Best Eco-Friendly Hotels In The U.S." – USA Today
Our Dedication to Being Eco-friendly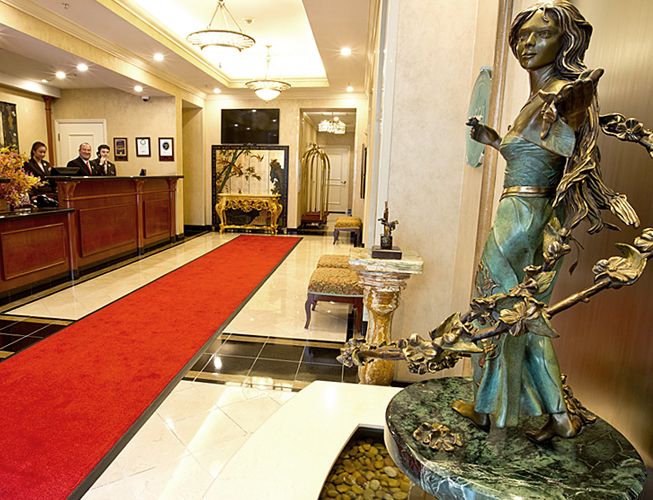 Nothing beats exceptional service
We take pride in providing exceptional personalized service and strive to make your stay most enjoyable. Our experienced staff can help you plan a seamless stay in San Francisco.
Nothing beats exceptional service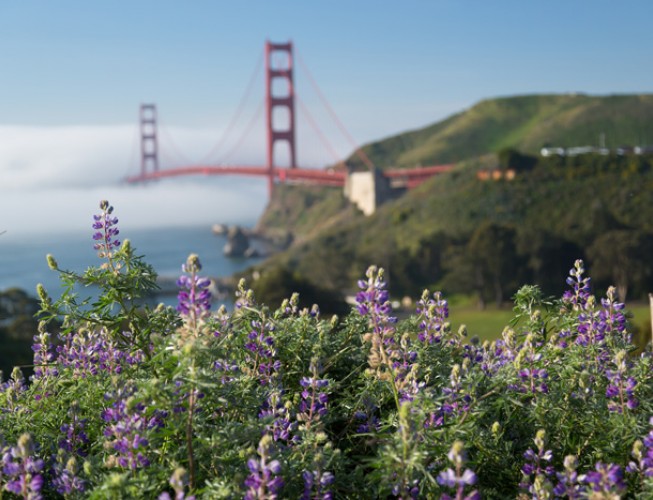 Impeccable location
The Orchard Hotel is located just steps from the Powell Street cable car line and world-famous Union Square and minutes from Pier 39, The Financial District, Coit Tower, the Embarcadero and Lombard Street.
Impeccable location
Local tastes better
At the Daffodil Restaurant, it's all about fresh, seasonal and oh-so-local. From homegrown tomatoes and microgreens to truffle oil and avocados, our ingredients come from within 150 miles of our front door. Experience our Signature Millionaire's Salad, freshly caught Salmon, or our hearty Chicken Tuscan Pasta.
Local tastes better
Your Support Matters
A portion of your stay is donated to the American Cancer Society – every room, every day. In addition, when you leave a review on TripAdvisor, we make a donation to Plant A Billion Trees Foundation.
Your Support Matters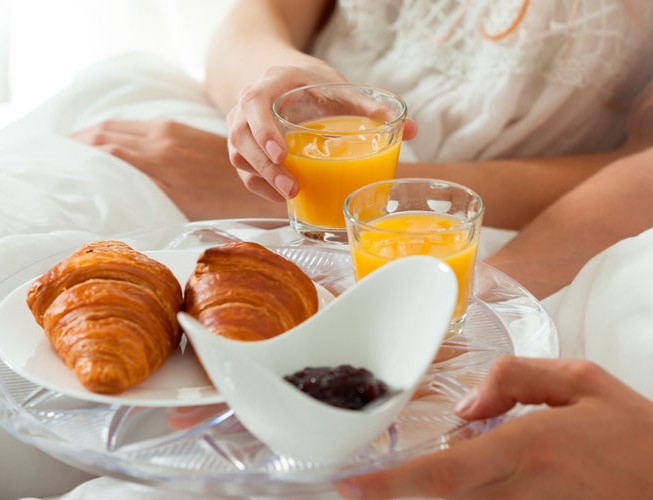 Everyone loves rewards
You'll earn The Guestbook rewards on every visit, beginning with your first stay. We belong to Guestbook, the world's largest rewards network for independent and boutique hotels. Enrolling is easy, free and super-fast. Get 5% cash back or build a virtual piggybank for your next getaway with 10% "trip cash."
Everyone loves rewards